introduction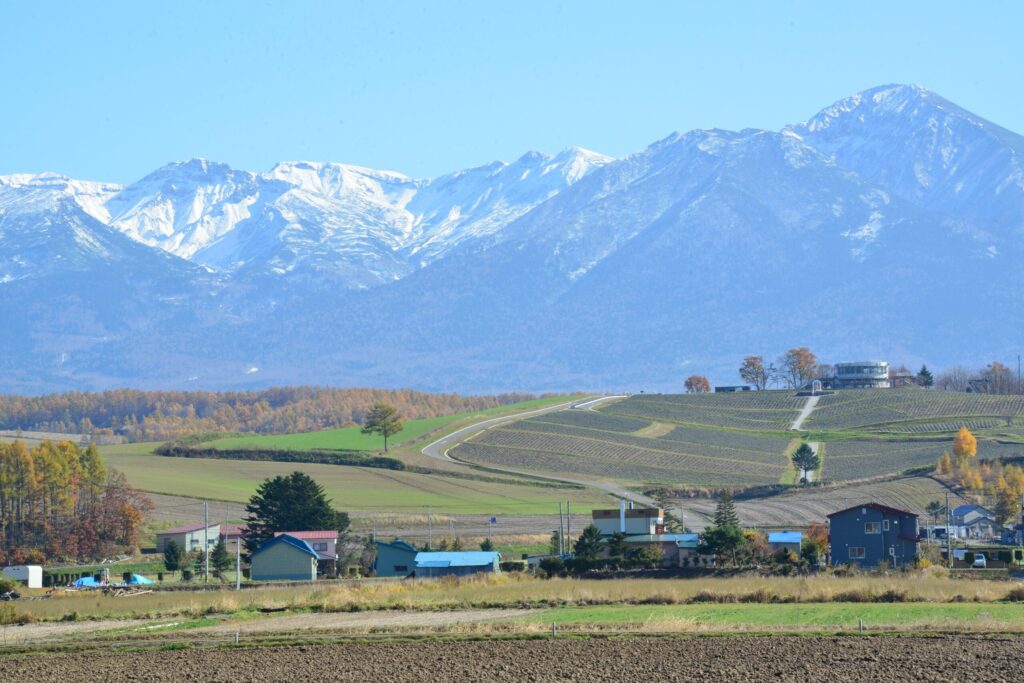 Quality time, special daily life
TKD HOUSE FURANO is an aparthotel consisting of 4 rooms in Furano, Hokkaido.
There is nothing out of the ordinary here.
In the past, Furano was used as a filming location for TV dramas, lavender blooms in abundance, and in recent years, Furano has become a popular resort area.
TKD HOUSE FURANO is a place where you can experience a quality time that can only be found here.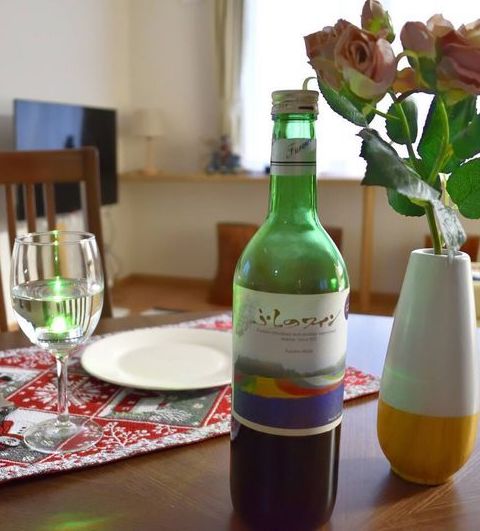 A cozy and private space for you.
TKD HOUSE FURANO can accommodate up to 7 people.
We have prepared many tools for you to enjoy the resort, giving you a cozy feeling of being at home.
However, it is also a special private space that gives you the feeling of being in a hotel at the same time.
TKD HOUSE FURANO will give you a special experience that you can only experience here.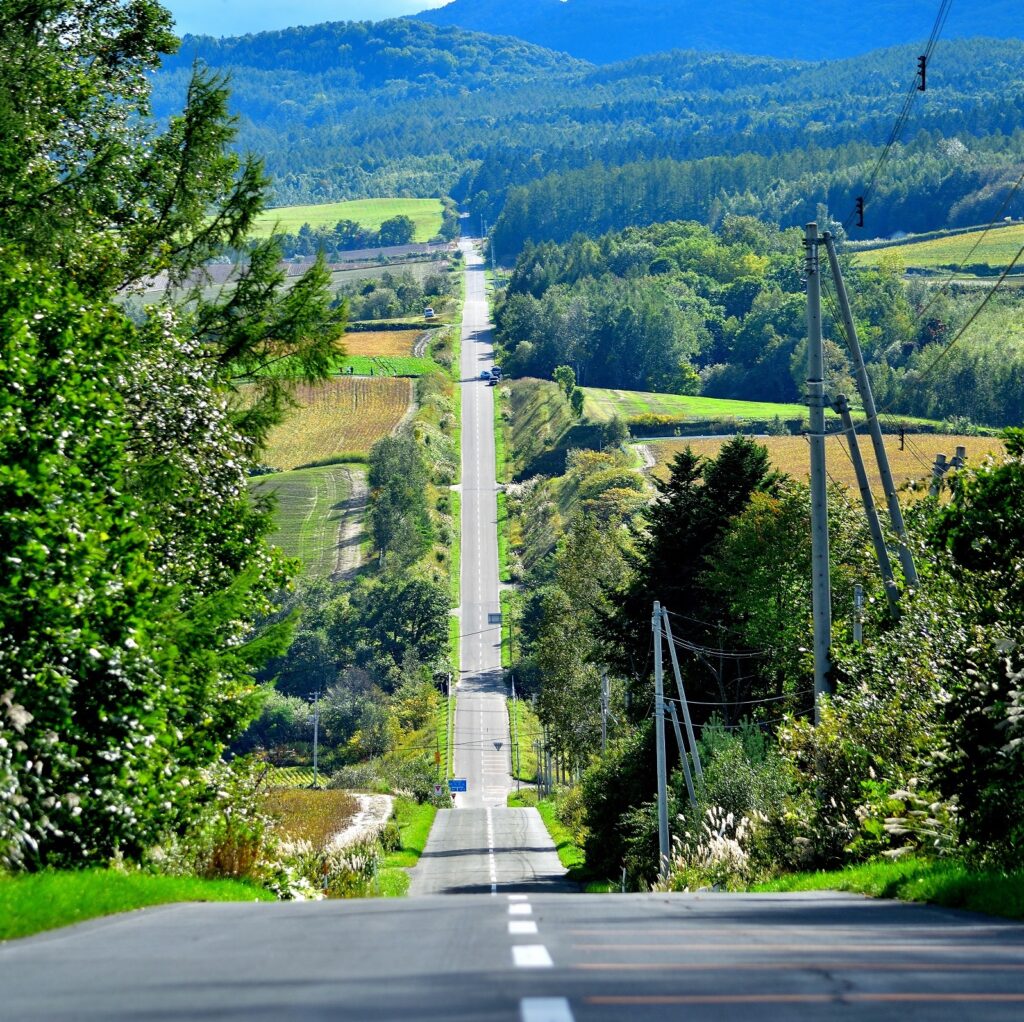 Experience the resort and enjoy Furano
In summer, lavender, paragliding, and delicious food.
If you like dramas, you can visit the places where they were filmed and reminisce about those days.
TKD HOUSE FURANO offers such a way to spend your time.
In the winter, the ski season arrives. Take a look at the mountains of Furano, which has become famous as a ski resort, and try to imagine yourself skiing in a cool way.
A place where you can embody your image.
Please create such irreplaceable memories at TKD HOUSE FURANO.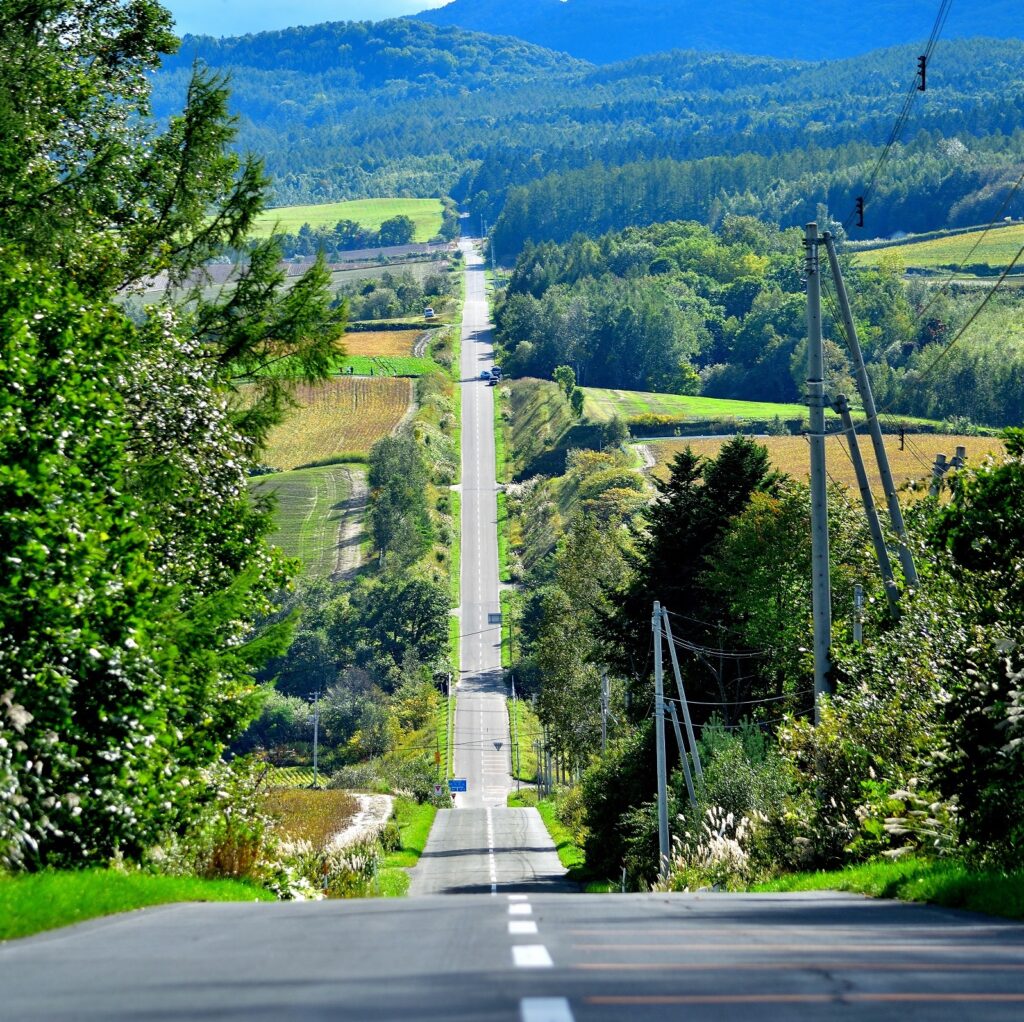 access
〒076-0031 8-23 Motomachi, Furano, Hokkaido
8 minutes by car from Kitanomine Ski Resort
1 hour drive from Asahikawa Airport
For a safe and secure stay at
TKD HOUSE FURANO
We are implementing a variety of measures to prevent infection by the COVID-19.
All staff members are committed to providing a worry-free and comfortable stay for our guests.
We look forward to welcoming you soon.
・Thorough cleaning, disinfection, sterilization, and ventilation of rooms and facilities.
・Installation of alcohol for sterilization.
・Daily health management and physical condition check of staff.
・Check-in and check-out in your room.
TKD HOUSE FURANO
tel / 011-826-3460
address / 〒076-0031 8-23 Motomachi, Furano, Hokkaido